Festivals
Selezioni Ufficiali e Premi
Blog

Best Cinematography, to Dante Cecchin, our Director of Photography!
Cinema e psicoanalisi
Corti sul lettino Best Short and Best Actor to Libero De Rienzo!
Upcoming Dates!
27 Feb
mercoledì - 10:00 am - 12:30 pm
2.5 hrs
05 Mar
martedì - 8:00 am - 11:30 pm
303.5 hrs
28 Mar
giovedì - 4:30 pm - 5:30 pm
1 hrs
About
The Director and new projects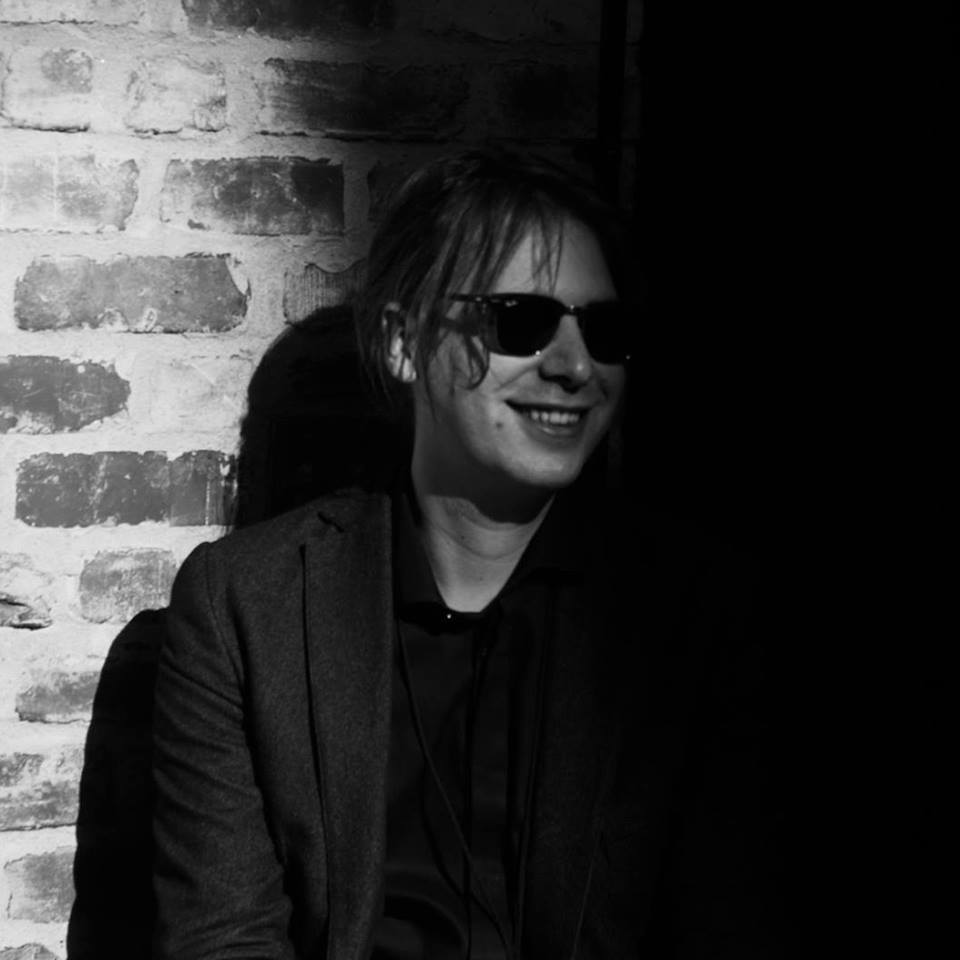 Bio
As the son of three generations of professional photographers from his father's side and musicians from his mother's, Riccardo devoted himself to the seventh art with social commitment. He begun by working in the family business, where he acquired knowledge and training in various aspects of artistic and technical work. Under the mentorship of Dante Cecchin (After Midnight, The Counting House), Director of Photography with pluriennal experience, Riccardo walked his first steps while developing scripts for his own projects. After participating to a number of training workshops, Riccardo collaborated with Leica in the Leica Iconic Cinematics event and conducted official tests for the Leica SL professional camera. "The Missing Trait" is his second short film after "No Share", which won the Best Drama Award and Honorable Mention for Best Actor in an Indie Film, at the Los Angeles Film Awards and obtained a number of selections internationally.
New Projects
Cubism Short Film
Neo Noir Film
Dystopian Reality Show TV Episode
Psychological Thriller Film